Travelling in Europe in Spring? Here are some of our top travel tips for your holiday.
One thing virtually every country on this planet has in common is the fact that spring is the prettiest season of the year. Thinking of taking a springtime trip to Europe? Magic Transfers has all of the tips and tricks you need to know if you want to be a savvy traveller. In this article, we will show you where to go, what to do and how to do it!
One of the best ways to celebrate spring in Europe is a variety of fresh produce and the farmer's markets in Prague is something to die for.
Don't miss the Prague Spring International Music Festival featuring every musical delight from orchestras to musicians wowing audiences in genres such as jazz, classical and baroque.
When in Vienna, Austria, rent a City Bike and take a tour of Prater park with its 4.5km long Hauptalle. Be sure to stop at Café Ansari for a delicious Georgian-inspired meal.
Spring in Belgium is rainy season so be sure to pack an umbrella!
If you're thinking of enjoying a Europe spring fling in Cyprus, be sure to seek more affordable accommodation deals in the small villages and mountains.
In Berlin, spring becomes something of an epic celebration called The Carnival of Cultures where everyone indulges in beer and sausage while dressed in themed or fancy attire.
Celebrate Oktoberfest in spring at Munich's Fruhlingsfest (Spring Festival). Here you can enjoy all of the typical fun experiences without too many tourists around.
If you're going to be biking in Germany then you had better take the scenic route through the woods from Berlin to Wannsee.
What can we say about spring in Greece? It's nothing short of fabulous! Visit the Island of Lesvos and indulge in seafood, pure olive oil and take advantage of unspoiled scenes.
You wouldn't believe but spring in Helsinki is still rather cold with a strong chance of snow and wet conditions. If you prefer cooler weather, then this is your perfect spring destination.
Still want to visit Helsinki but in warmer conditions? Visit sometime in March when the city comes to life and enjoy long walks by the sea in balmy weather.
Call it cliché, we call it a necessary experience! Go on a bike ride along the Seine in France and pack a picnic basket filled with patisserie and a super long baguette and enjoy a picnic in one of the many gardens in the city.
Treat yourself to a spring spa trip in Budapest – the baths are simply out of this world.
When in Ireland, you should not rob yourself of an authentic pub crawling experience. Be sure to visit Smithfield Square where you'll locate some of the best Irish pubs in the area.
Watch the sunset on the Grand Canal in Venice. Better yet, go on a gondola ride.
Giardino Degli Aranci, a park in Rome, overlooks the city and is quite frankly the best picnic spot in the city.
If you're going to be in Italy then you had better go on a wine tasting experience. We would recommend the Paladin Vineyard experience in Franciacorta, Italy. Here you will get to sample some of the finest Italian sparkling wines on a picturesque little hill.
When in Luxembourg, go for a walk from Corniche down to the Grund and be sure to stop for a beverage at a bar terrace along the way.
Luxembourg is just the perfect place to be active, it seems. Hiking through valleys, along medieval castles or vineyards in Luxembourg is sure to beat any hiking experience you've ever had.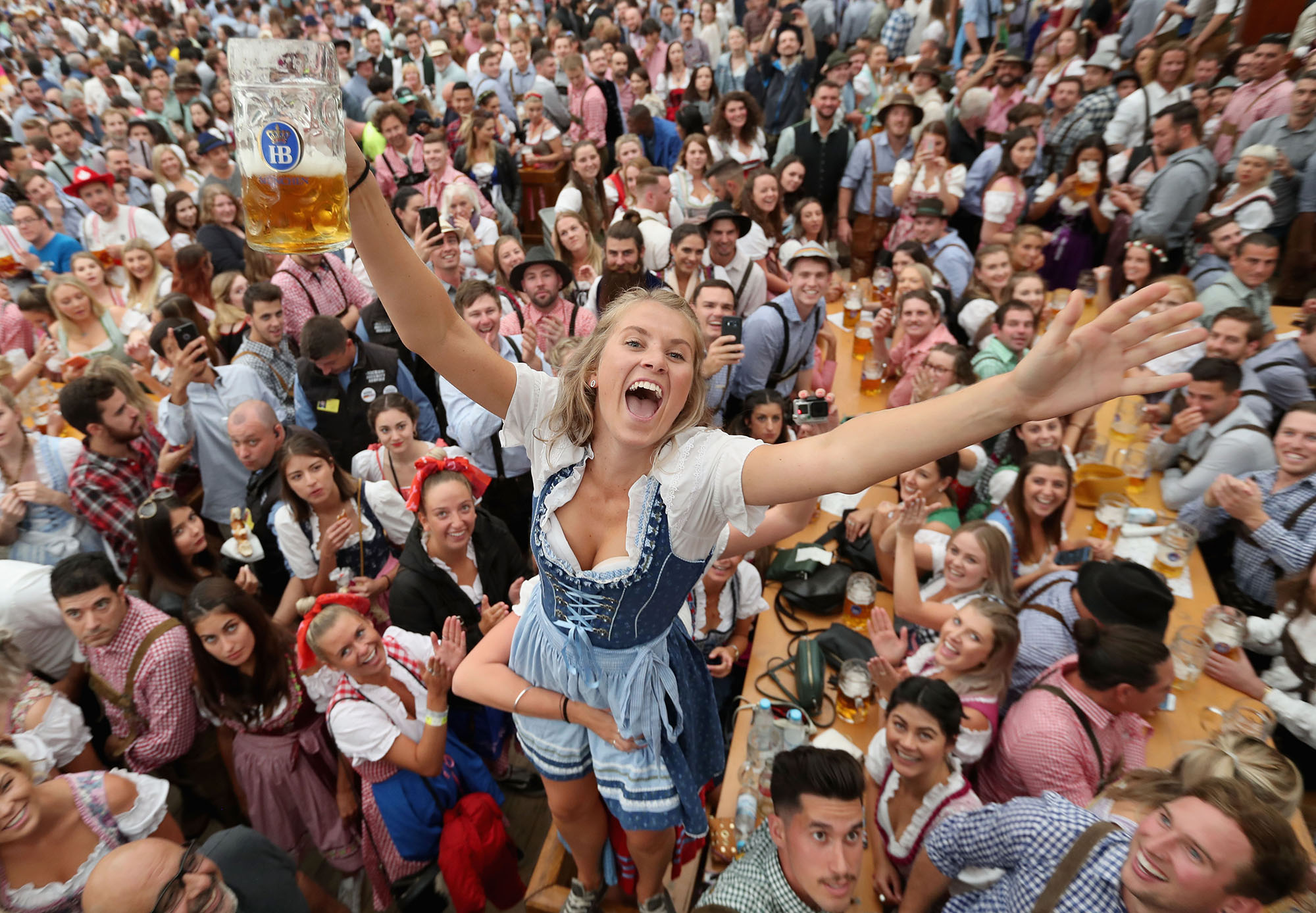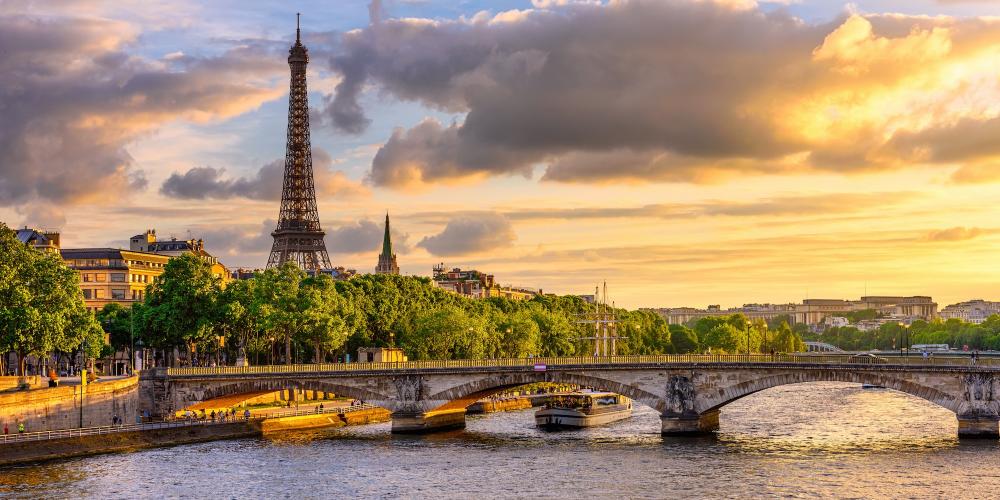 Europe travel tips to remember!
Number 1 on our Europe Travel Tips list is Always, always and always seek the best travel deals. If spring is too expensive a season during which to travel, compromise and go travelling at a more affordable time of the year.
Pack an umbrella, no matter your holiday destination.
Never forget to pack your sunscreen. The sun can be equally damaging across the globe so you'll want to ensure that your skin is protected during the sunny season.
Europe is full of popular destinations, so opt to travel midweek when tourist levels will be low as well as general travel prices.
Pack light, versatile clothes in light colours so as to keep cool in spring. However, be sure to pack a shawl and long pants as well if you plan on touring on religious grounds.
Take advantage of the new season and try something different! Experience a new culture, taste local cuisine, be bold.
Spring is the perfect season to wander off the beaten track. If you do your research, you may find some fantastic travel deals hidden in these gems.
Pack a pair of sturdy walking shoes. While this is a general must-pack item for every trip, you'll be even gladder you've packed them when travelling in spring as you're going to spend more time outside hiking, walking, strolling, cycling and more! Spring certainly isn't the season to stay indoors, is it?
Magic Transfers offers exclusive airport transfers to suit your every requirement.
Make use of Magic Transfers for affordable exclusive airport transfers! We will take you to all major airports in South Africa in style. Contact us to make arrangements.