Happen to find yourself on holiday in KwaZulu-Natal with a wallet full of cash and an urge to spend? Here's your ultimate guide to shopping in KwaZulu-Natal.
South Africa has a wide variety of world-class shopping malls, street markets and craft markets to fulfil any shopaholics wildest dreams. From high-end fashion stores to the curious African curios.
KwaZulu-Natal located in the South East coast of South Africa is no different. Not only is KwaZulu-Natal a dream holiday destination, but it also offers a wide variety of shopping experiences fit for any traveller, local or international.
Here is our KwaZulu-Natal Shopping guide to buying what you need, want, and love.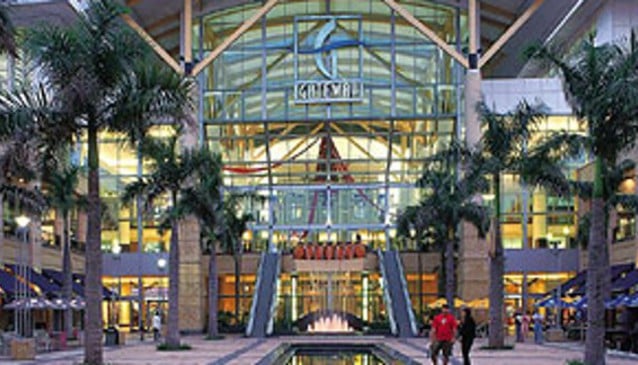 Any store or mall with the word "Gateway" in it must sound promising if you're a shopper with a card full of cash, especially on holiday. Gateway in Umhlanga offers the ultimate shopping mall experience with world class boutiques, a cinema complex which includes an iMax theatre, a variety of restaurants to satisfy any taste and a rock climbing wall….amongst other things, like a skate park.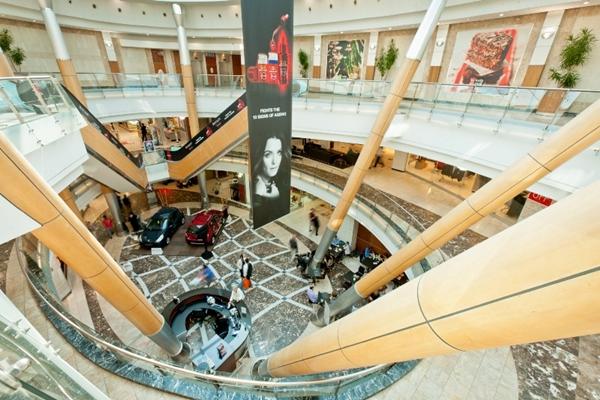 Allow your sophisticated wallet to lead you to the very up-market La Lucia Mall, located just north of the city of La Lucia. Browse through both local and international branded stores and settle down for an afternoon cup of coffee and cake at one of the numerous restaurants to choose from.
Relieve some pent up energy and stress at CrossFit Kaiyay, visit the General Practitioner if you're feeling under the weather or fix your teeth at the Dental Surgeon, all located inside the mall.
Galleria, located on the Sapphire Coast, is considered premier shopping destinations. Galleria offers shoppers their choice of a host of stores ranging from high-fashion boutiques, furniture stores, electronic and sports goods. This mall also has an ice-rink and mini-golf course, you know, for when the cinema isn't entertaining enough.
Heritage market gives you a spending experience amongst rose gardens. Whilst spending your money you get to stroll through Victorian-style shops selling everything from rare books and clothes to fashion accessories and fire places. Suffice to say, this isn't your average shopping experience.
Street market KwaZulu-Natal Shopping
Every Saturday, Durban's ultimate craft market opens.  Browse through countless stalls selling local curios, hand-made jewellery and clothes. Ideally situated in Berea Park, this market is the perfect outing for everyone in the family. What better way to spend your holiday?
This market opens on the last Friday of each month at 17:00 to 22:00 and is located in a litchi orchard in Salt Rock. Get a taste of spicy local home-made curries and enjoy the live music. Browse through stalls selling crafts, ice cream and more.
Few markets can rival the picturesque location of the Rosetta Country Market with an enchanting lake for a backdrop. Start your holiday off on a delicious note with breakfast and coffee, purchase locally grown produce, meats and craft beers. This market is open on every second and fourth Saturday between 08:00 and 12:00.
So there you have it. Magic Transfers ultimate guide to shopping in KwaZulu-Natal! So if you are looking for a chauffeur or shuttle service to get you to the malls for a fun-filled day out, look no further than Magic Transfers. Our fleet ranges in size fit for large groups or individual travellers, plus all the room to fit your shopping parcels! So, save some of your spending money and contact Magic Transfers to book a shuttle and let us take you where you need to be. Arrive in style.